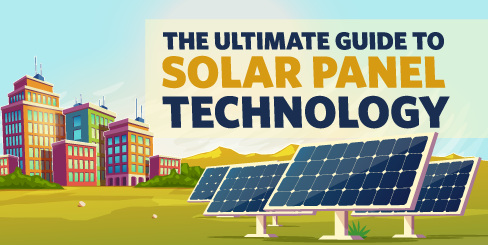 How well do you understand what solar panels are or how they work? In this infographic, we give a lowdown of what makes it possible for solar panels to produce electricity that powers the world.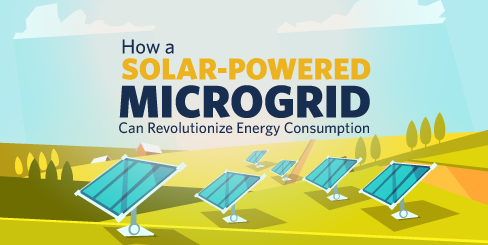 To sustain the current and future generations, it's time to think of greener alternatives when it comes to electricity production and consumption. Not only that, but people need an energy source that's stable and reliable.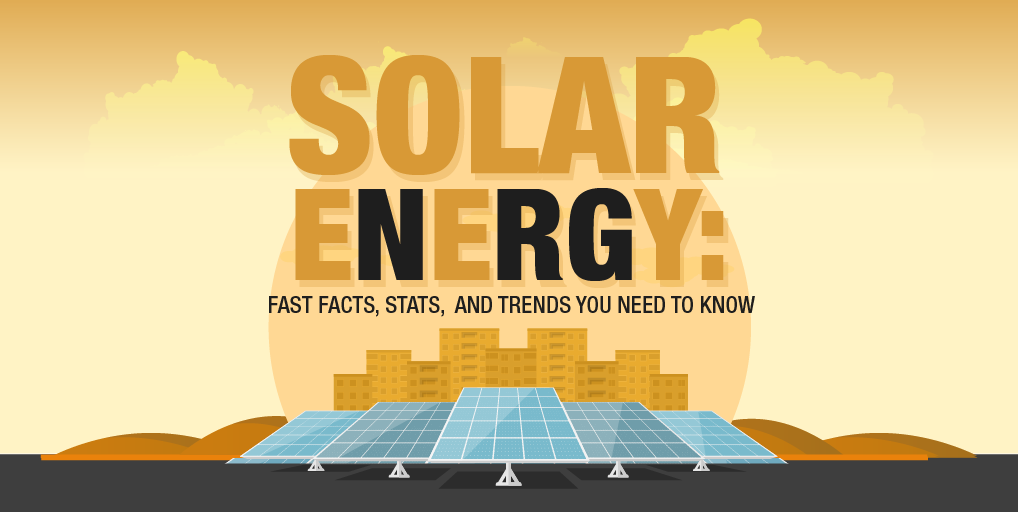 Out of all energy sources, solar has established itself as the most popular and beneficial. Unlike power plants that can produce greenhouse gases and pollute bodies of water, solar panels and farms have little to no negative impact on the environment.