We install solar systems nationwide.
SolarNRG has over 20 years of experience in installing solar systems for industrial, commercial, and residential purpose. We work with globally recognized suppliers in providing cost-effective reliable products.
Get a Quote
Exceptional Service
Solar systems provide businesses and households the opportunity to produce their own clean energy, lowering dependence on non-renewable energy sources.
Learn More
Power to the People
The drive to save the environment and to offset the rising costs of electricity inspired SolarNRG to promote awareness of renewable energy and bring solar technology to the Filipino people.
Discover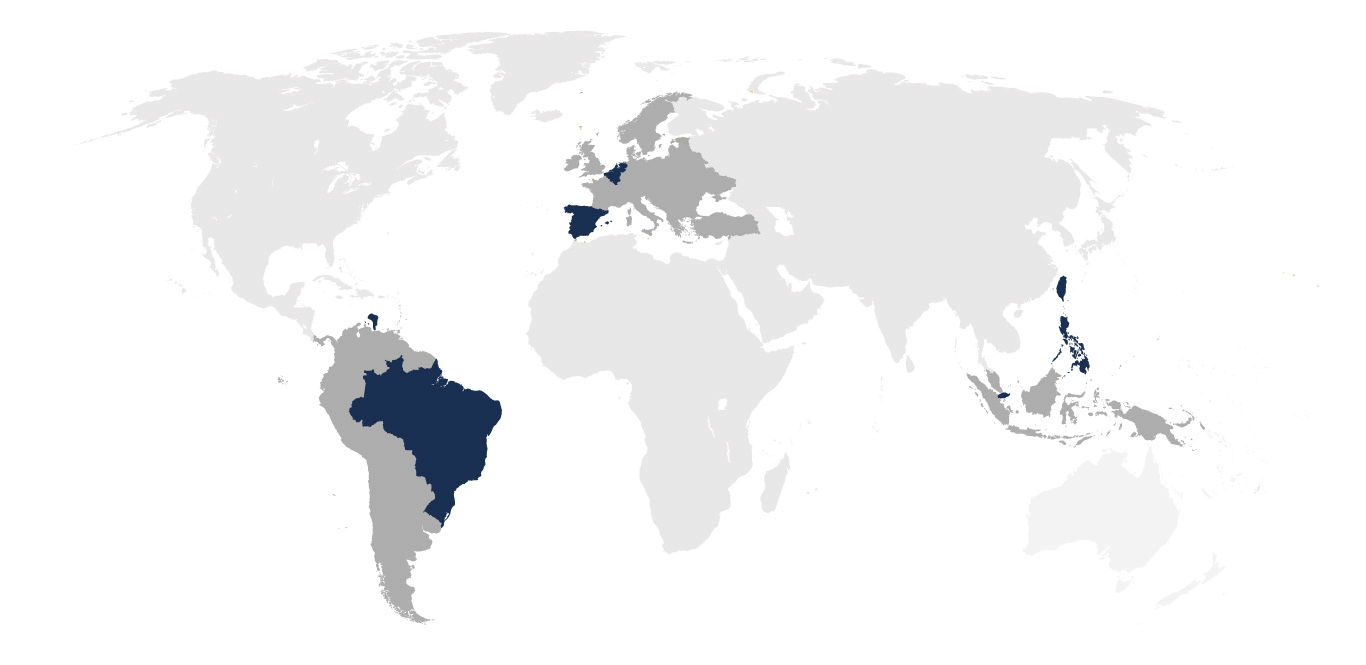 In partnership with Filipino company Jater Development Corporation, the SolarNRG Group established SolarNRG Philippines in 2014. Due to high electricity costs in the Philippines, one of the highest in Southeast Asia, SolarNRG Group found an opportunity to bring its expertise in photovoltaic systems to provide solar panels and promote the growth of solar power in the Philippines.
SolarNRG Philippines has proficient personnel who can design the perfect solar panel system, procure the necessary equipment, and build a turnkey system that will generate savings from day one. Additionally, we provide operation and maintenance as part of a yearly maintenance contract.
Learn More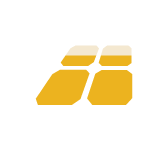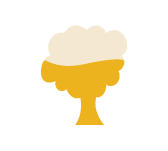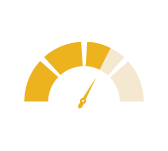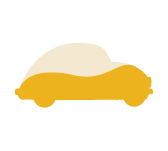 0
CARS TAKEN OFF THE ROAD
Frequently Asked Questions
What are the different types of solar energy?
Solar thermal (ST) is the second primary type of solar energy after photovoltaic. ST systems harness the sun's heat for heating or cooling or to convert it into mechanical energy, which it then converts into electricity.
What are the main advantages and benefits of solar energy?
The main advantages of solar energy are that it's clean and renewable, which means you significantly lessen your electricity-related carbon emissions, and you don't have to worry about ever running out.
Solar panels' advantages are mainly reduced electricity costs, low maintenance costs, and less reliance on the standard energy grid. There may also be financial and tax incentives for using renewable energy.
How much power does a single solar panel produce?
While this figure changes depending on the type of solar panel you use, most residential solar panels produce between 250 and 600 watts per hour in the sunlight.
Do solar panels work during the rainy season?
Solar panels are most effective under direct sunlight but will still work even in the cloudiest weather. The rain also helps clean dust and debris off the panels, saving you the effort!
Do solar panels work at night?
The short answer is no; solar panels don't produce electricity at night. However, with a solar battery, your system powers your home day and night if it makes enough energy during the day.
How much do you save on your electricity bill with solar panels?
This figure depends on how much of your electricity comes from your solar panels. The first few years of savings will be for paying back the system installation costs until you break even. After that period, all the energy you save is pure solar ROI.
Is a solar panel worth it in the Philippines?
What are the factors to consider when buying and installing solar panels?
There are many factors to consider when buying solar panels. These should include your energy requirements, your roof compatibility, typical weather in your location, warranty terms, and after-purchase maintenance requirements.




Going Solar?
We make it Simple.