We install solar systems nationwide.
SolarNRG has over 20 years of experience in installing solar systems for industrial, commercial, and residential purpose. We work with globally recognized suppliers in providing cost-effective reliable products.
Get a Quote
Exceptional Service
Solar systems provide businesses and households the opportunity to produce their own clean energy, lowering dependence on non-renewable energy sources.
Learn More
Power to the People
The drive to save the environment and to offset the rising costs of electricity inspired SolarNRG to promote awareness of renewable energy and bring solar technology to the Filipino people.
Discover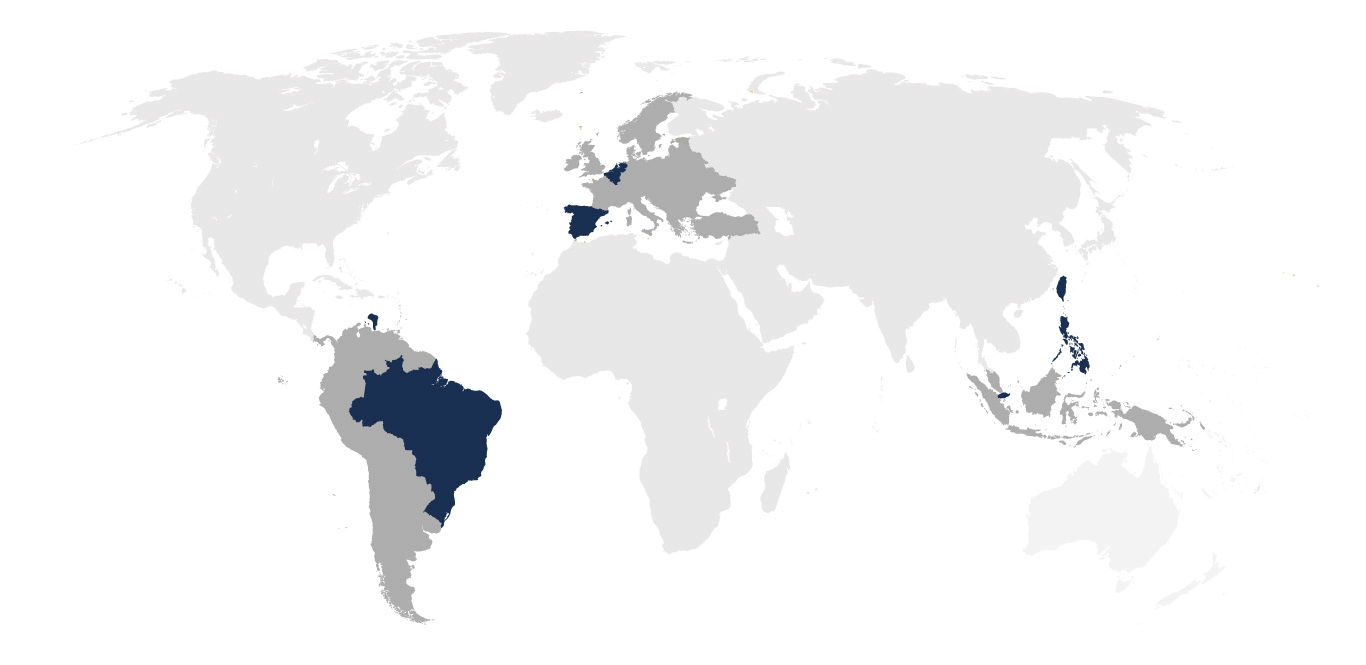 In partnership with Filipino company Jater Development Corporation, the SolarNRG Group established SolarNRG Philippines in 2014. Due to high electricity costs in the Philippines, one of the highest in Southeast Asia, SolarNRG Group found an opportunity to bring its expertise in photovoltaic systems to provide solar panels and promote the growth of solar power in the Philippines.
SolarNRG Philippines has proficient personnel who can design the perfect solar panel system, procure the necessary equipment, and build a turnkey system that will generate savings from day one. Additionally, we provide operation and maintenance as part of a yearly maintenance contract.
Learn More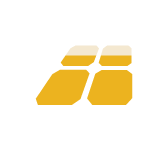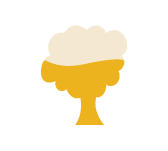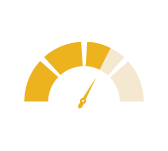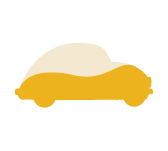 0
CARS TAKEN OFF THE ROAD




Going Solar?
We make it Simple.