Since President Vladimir Putin ordered the Russian military to invade Ukrainian borders in February, the war in Ukraine has resulted in one of this generation's largest conflicts.
According to the United Nations (UN), the war in Ukraine has led to an unprecedented humanitarian crisis, leading to a wave of displacement, hunger, and deprivation. However, it's important to note that the impact of Russia's invasion isn't exclusive to Ukraine and its neighboring countries.
Over the past year, Russia's declaration of war has caused an extreme surge in fuel prices. Amid enormous economic and geopolitical pressure, this development has forced nations to reassess how they should go about their energy needs.
To deepen your understanding of the ongoing energy crisis, it's essential to understand why Russia declared war on Ukraine and how much energy countries get from Russia.
Why Did Russia Declare War on Ukraine?
It's important to go back in history to understand the current situation in Ukraine. After the Soviet Union fell apart in 1991, nations that were members of this transcontinental country (like Ukraine) became independent. These nations turned to the West for their protection and joined the North Atlantic Treaty Organization (NATO).
Over the years, more nations have joined NATO, with Ukraine expressing great interest in joining. However, Russia has repeatedly stated that NATO's continuous acceptance of these countries threatens their nation's security. Ukraine is one of Russia's closest neighbors, so they don't want the union to encroach on and influence their territory.
These two countries' ongoing issues have led to several years of dispute. On February 24, 2022, Russian President Vladimir Putin declared a full-scale invasion to bring down Ukraine's democratic government and put the country under its control. To boot, Putin believes that Ukraine is an integral part of Russia's culture and history.
How Much Energy Do We Get from Russia?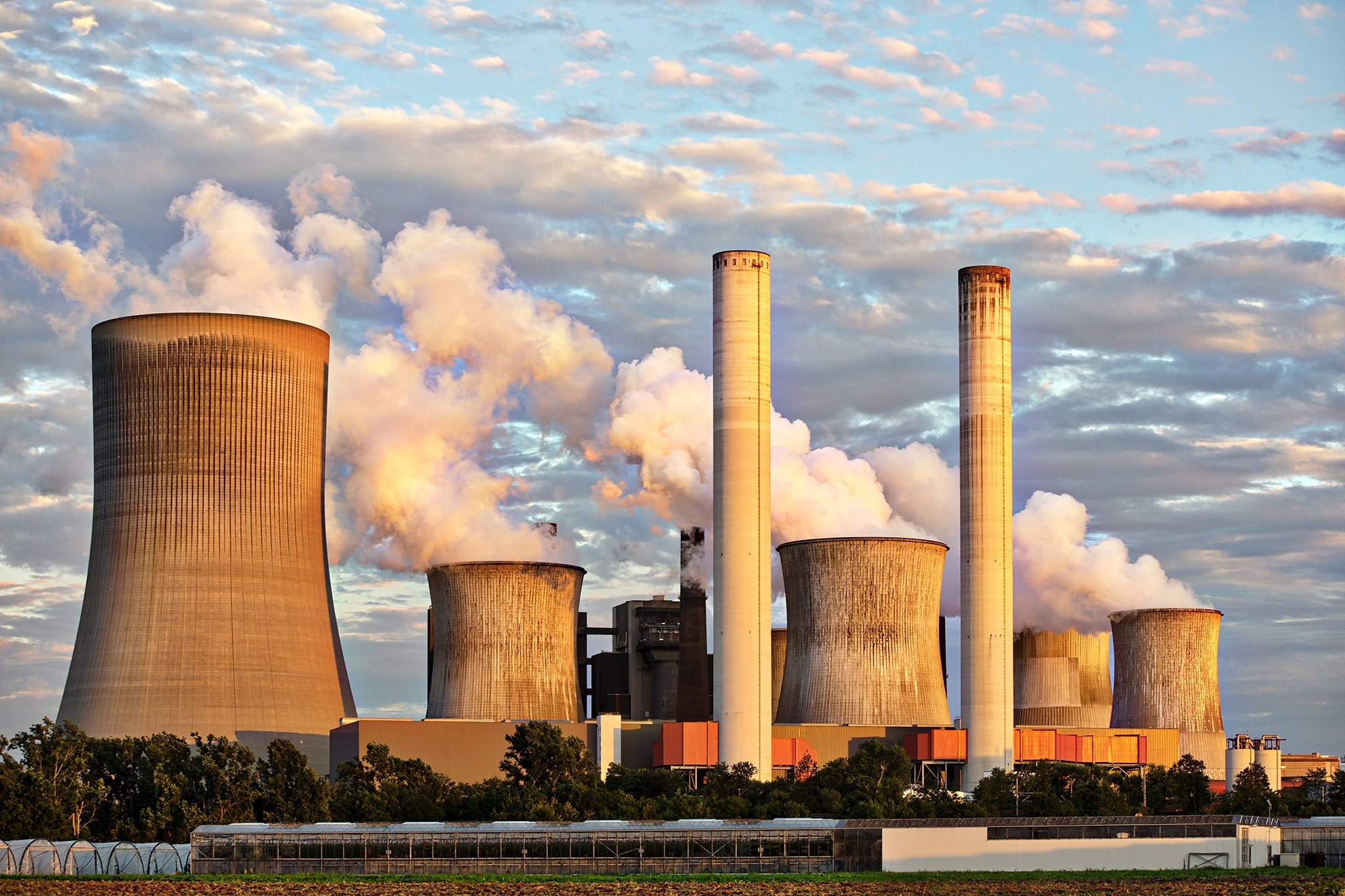 Russia is a central player in the global energy market, with Europe being explicitly vulnerable to Russian energy supplies. The country is second to the United States in producing natural gas and is the world's largest gas exporter. Russia also provides 41% natural gas to the European Union (EU) for industry, power generation, and home heating.
The EU is also heavily dependent on Russia, with 27% of its oil and 46% of its coal coming from them. Since the war in Ukraine started, Russia received around €22 billion (US$24 billion) from Europe for oil and gas. Such a strong dependence is now forcing EU countries to seek alternatives to maintaining the security of supply in the area.
What Does the War on Ukraine Mean for Us and the Global Energy Market?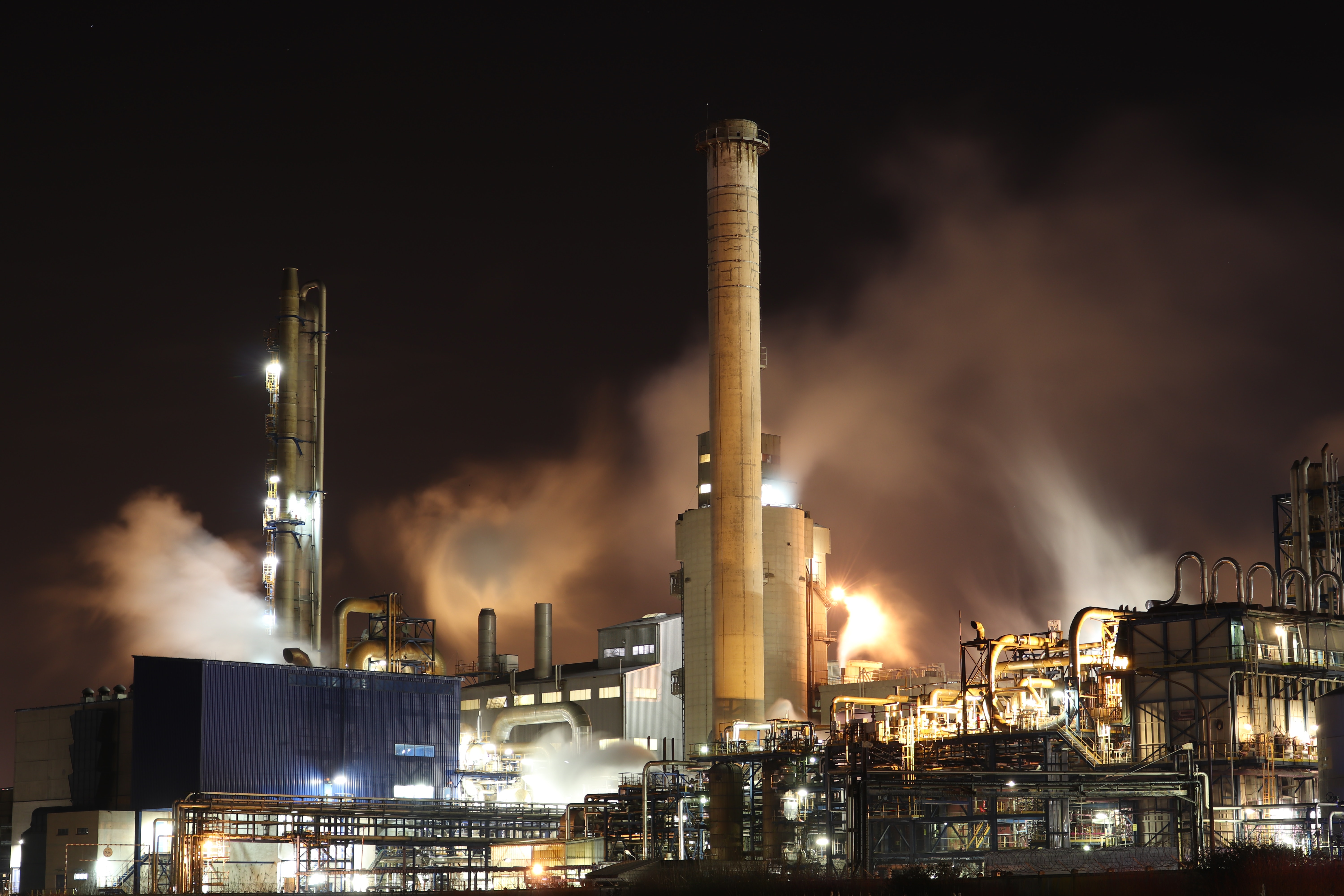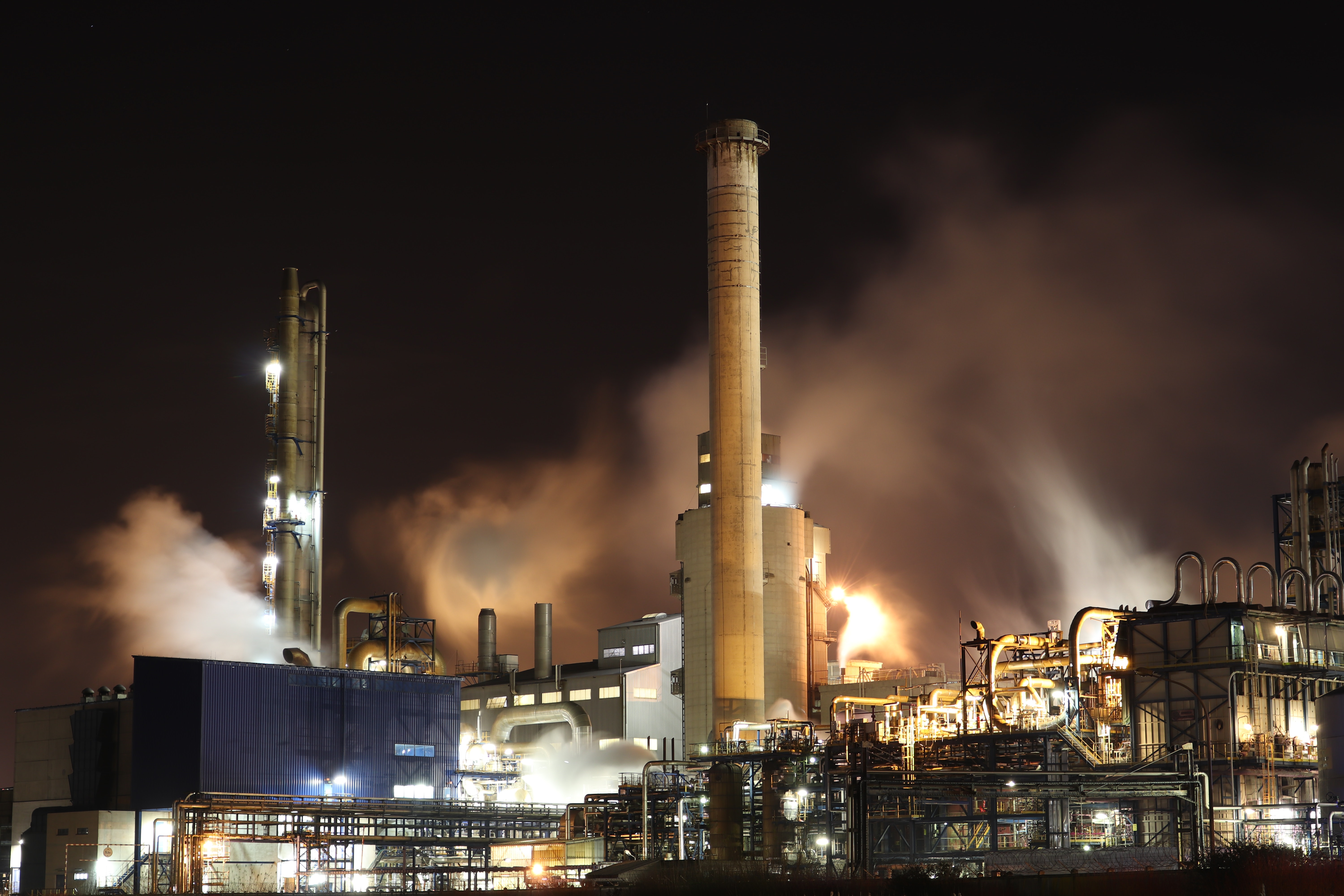 The war in Ukraine has pushed political leaders to reconsider their energy plans. Given that high energy costs can significantly affect different economic sectors making adjustments is an absolute must. Here are some critical changes to the energy industry post-invasion:
1.
The surge in energy prices will cause inflation across different industries
The surge in energy prices is causing a rise of 90% in average costs for electricity generation globally. It also led to 70 million people who just got access to electricity not affording it anymore. Moreso, rising energy costs are shooting up the prices of goods and services worldwide, with a 32% increase in food prices, a 10% price hike in crude oil, and a 4% rise in shipping rates.
2.
There might be a return to stagflation
Consumer prices are constantly increasing, consumer sentiment is collapsing, and leading industrial measures in various countries are suggesting a decline in production. Such circumstances might imply a return to stagflation which would ultimately surge the cost-of-living crisis by lowering household income, tugging the countries' budget margins, and soaring financial market pressures. 
3.
Food insecurity and extreme poverty are projected
A report by the UN and the World Food Program (WFP) projected that 345 million people would be severely food insecure, signaling a rise of 47 million starving people because of the effects of war in Ukraine. In three months since the war, the United Nations Development Program reported that over 71 million people could have already been forced into poverty.
4.
Change in trade flows and energy supply shortages
Between May and October 2022, Russia stopped the gas flows by 88% to the EU, leaving them with a severe shortage in their energy supply and a significant necessity to find alternatives from other places.
Although many of Russia's former partners reduced or cut ties with them, Russia kept its oil production and exports at close to levels before the war by increasing exports to nations such as China, Turkey, and India.
5.
Effect on currency and recession
After Russia suspended gas supplies through its main pipeline to Europe, the euro fell below the USD. Its weakness, as opposed to the USD, threatens to damage an economy already dealing with rising inflation.
Because of significant economies' extreme dependence on Russian gas, economists predict a much faster and far more painful recession in the euro than in the US, explaining the European currency's weakness versus the USD.
6.
A massive release of housewarming gas
As reported at the United Nations Framework Convention on Climate Change (UN COP27) in Egypt, the war led to 33 million tons of greenhouse gas emissions. The figure came from calculating the emissions from the oil burnt post-attack on storage warehouses and forest and agricultural fires.
For a better picture, this amount is similar to putting around 16 million cars on the United Kingdom's roads for two years.
7.
Changes in local and foreign energy policies
Local and foreign countries need to manage energy demand. According to the UN, countries may achieve this through implementing new technologies and behavioral changes in the use of cooling, heating, and mobility.
Some energy policies include the EU's decision to phase out coal-fired power plants in the Czech Republic, Slovenia, and Romania, with councils nodding on binding 40% EU-level target for renewables in their energy mix. Meanwhile, the UK sets new ambitions for its Energy Security Strategy for offshore wind, nuclear, and hydrogen.
8.
A stronger push for renewable sources of energy
Governments worldwide are under immense pressure following the disruptions to the global energy market since Russia's invasion of Ukraine. Based on the International Energy Agency (IEA), the collapse in Russian fossil fuel exports will shift the global energy landscape and accelerate the transition to green energy.
Moreover, the EU wants to accelerate the take-up of renewable energy to advance and reach the goal of lowering the net greenhouse gas emissions by at least 55%.
A Brighter Future with Renewable Energy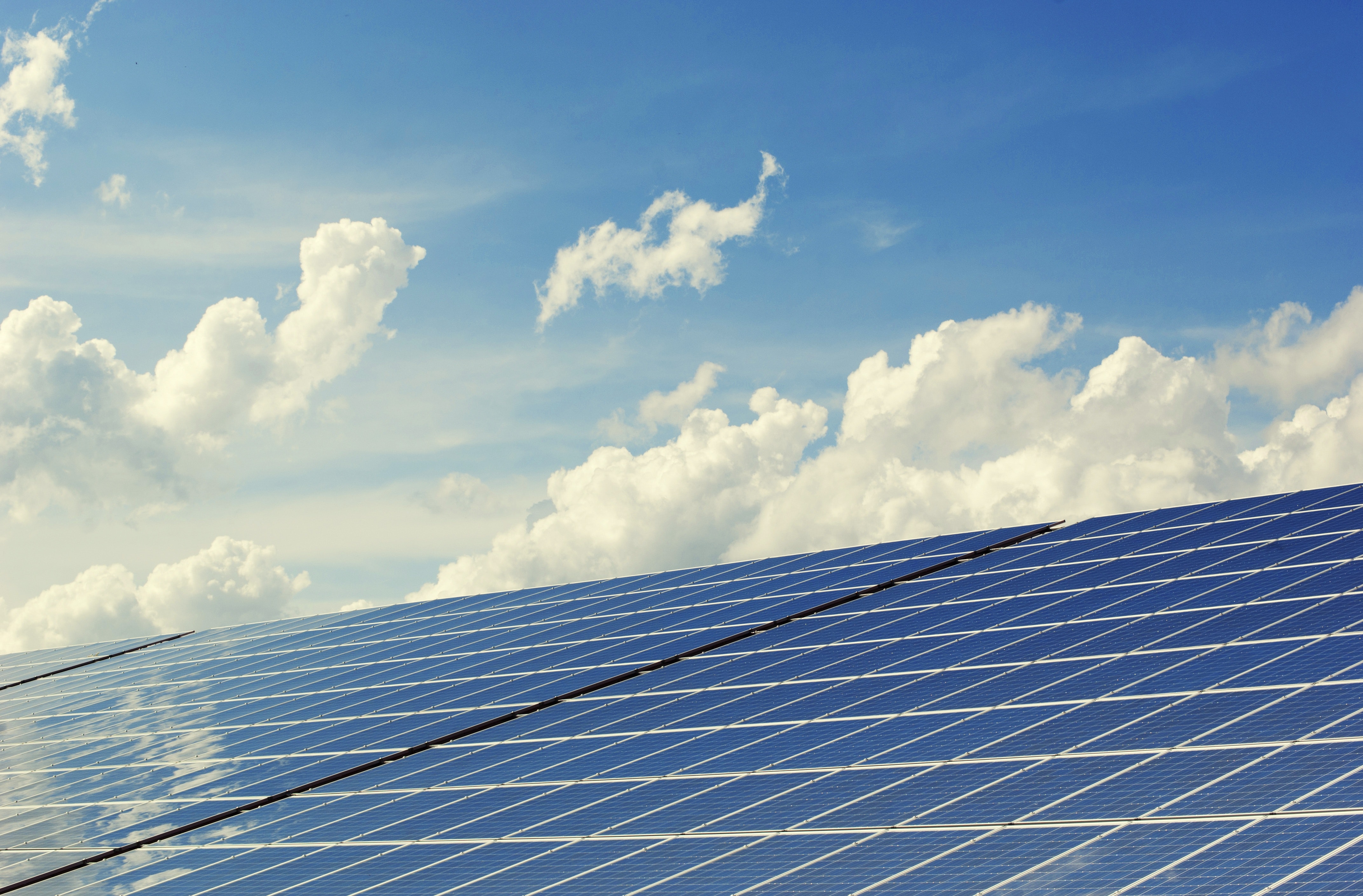 With Russia disrupting its energy production amid the war, political leaders must act fast to manage the ongoing energy crisis. Moving forward, changes in energy policies are expected to foster economic growth and interest in sustainable energy sources.
The world has been battling climate change even before the war in Ukraine. With the current post-invasion situation, the world faces a major energy crisis, forcing everyone to prioritize solutions that will benefit all. Be part of the solution by switching to renewable energy and acquiring the best solar panels in the Philippines through SolarNRG.