The past decade saw Filipinos becoming more environmentally conscious. In fact, 83% of Filipinos prefer eco-friendly brands. This heightened consciousness reflects consumers' awareness of the importance of positive actions to resolve the country's environmental challenges. Likewise, businesses must respond to calls for environmental consciousness.

Luckily, many organizations dedicate themselves to the cause of a sustainable and ecologically responsible future. This blog shares the work of environmental organizations in the Philippines, shedding light on their missions, initiatives, and impact on resource conservation. 
5 Environmental Groups in the Philippines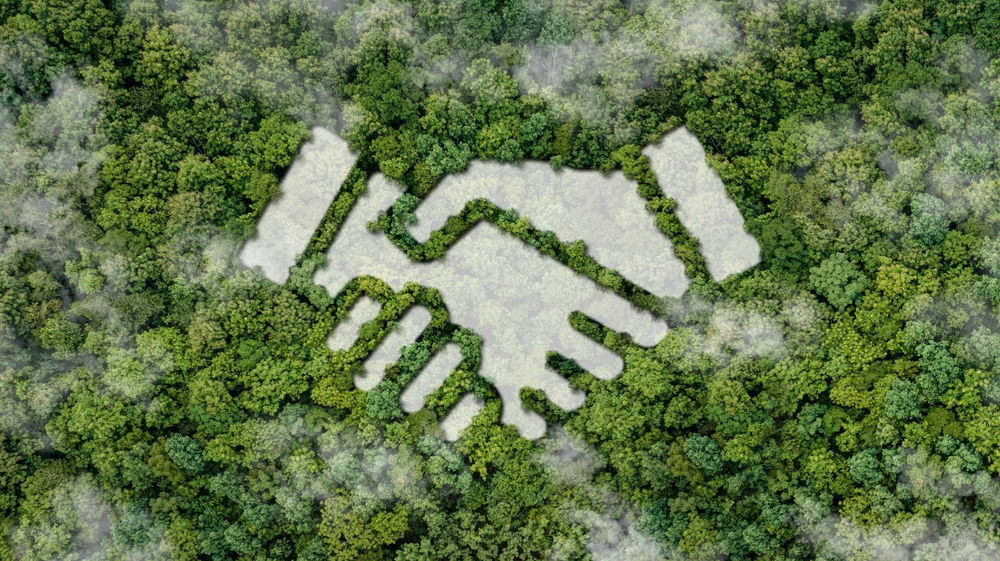 Environmental preservation is a worthy cause among notable organizations. From providing potable water to operating solar farms and organizing other hands-on initiatives, these groups aim to safeguard the environment for future generations. 
1. World Wide Fund for Nature (WWF) Philippines
WWF Philippines is a global force recognizing the critical need to protect nature since 1997. Its programs tackle water, food, climate, energy, and wildlife concerns. WWF also devotes efforts to securing the survival of the country's rarest and most endangered species. Plus, it devotes efforts to livelihood programs that help communities in need.
2. Greenpeace Philippines
As part of a global environmental organization present in 40 nations, Greenpeace Philippines employs various strategies to protect and conserve the environment. The group's primary objective is safeguarding natural landscapes, species, and other resources against environmental threats like waste imports, coal projects, and illegal logging.
In addition, the organization actively campaigns against land, air, and water pollution and promotes ecological farming. Greenpeace Philippines also strongly advocates for renewable energy, including solar power. 
In fact, its petition aims to make the country coal-free by encouraging facilities that heavily use fossil fuels to refrain from doing so since it significantly contributes to climate change and threatens all life forms.
Greenpeace Philippines comprises volunteers, activists, interns, cyberactivists, and local group members.
3. Waves for Water
Clean water is a necessity, and Waves for Water passionately promotes and makes this mission. The organization partners with leaders to ensure drinkable water for local and international communities. Although Waves for Water leans toward humanitarian efforts more than environmental advocacy, it doesn't overlook the significance of conservation.
Through its Courier Program, the group supplies water filters to travelers and delivers clean water to communities worldwide. Their philosophy revolves around "doing what you love while aiding others." For instance, they enable hikers trekking the Himalayas to carry water filters and distribute them to impoverished communities along their journey.
Beyond becoming a courier, one can initiate fundraisers or contribute to existing ones, mobilizing Waves for Water Projects. The organization also provides solutions such as the MVP Filtration System, which uses micro-tubes to capture contaminants and purify water.
4. The Climate Reality Project Philippines
Climate change is an immense undertaking, but The Climate Reality Project Philippines is an organization comprising Filipino climate advocates collaborating with government and civil society entities. Together, they propose food security, sustainable energy, and ecological stability solutions.
Additionally, they regularly host discussions covering diverse topics—from mental health to energy conservation. Their program, RE Energize PH, sheds light on the repercussions of fossil fuel dependency, showcasing the correlation between high electricity costs and unreliable power supply. They demonstrate how embracing renewable energy can lead to a promising future of sustainable living.
Meanwhile, the Mobility Awards initiative encourages cycling, walking, and various sustainable mobility choices among communities. The organization also spearheads campaigns and projects, including Plastic-free Reality and Climartivism.
5. Haribon Foundation
Haribon Foundation is a pioneering environmental conservation organization operating as a non-profit. Employing constituency-building, community empowerment, and multidisciplinary strategies, Haribon eagerly advocates for biodiversity preservation across the Philippines.
Established in 1972 by a dedicated cadre of volunteers, the Haribon Foundation started as a modest birdwatching society. Today, the organization mobilizes thousands of volunteers to defend the country's environment.
By leveraging its influential platform, the Haribon Foundation dedicates efforts to safeguarding bird species and protecting their habitats while empowering and educating communities. Moreover, in line with its mission to save the earth, it collaborates with diverse groups and local government units and actively engages in biodiversity conservation initiatives.
7 Ways to Help Environmental Organizations in the Philippines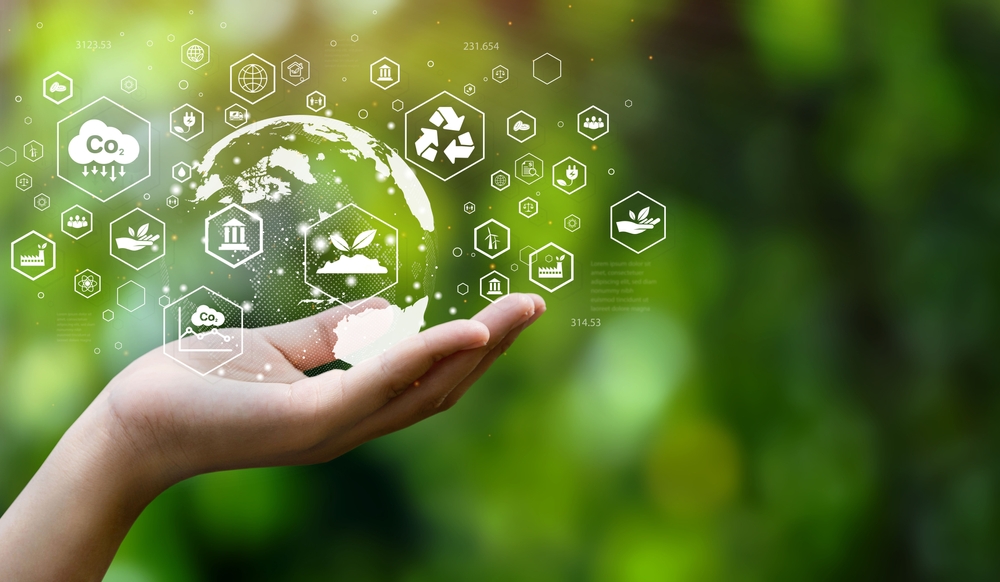 Whether you're a student, a budding professional, or a business executive, there are various ways for you to support environmental groups in the Philippines. Below are some ideas.
1. Participate in environmental events
Attend and take part in environmental workshops, seminars, and events. Your involvement amplifies awareness and fosters a deeper understanding of pertinent issues.
2. Volunteer for current and future projects
Give your time and services by volunteering for ongoing or upcoming projects from environmental organizations. Your hands-on contribution can significantly impact their efforts on the ground since volunteer work is essential, especially for activities like tree planting, beach cleanups, and habitat restoration.
3. Offer specialized help
Provide your expertise if you possess skills that align with the needs of environmental groups, such as marketing, public speaking, research, or technical know-how. Your capabilities can help enrich an organization's capacity and advance its causes.
4. Donate monetary assistance
Financial support is crucial in sustaining the operations and initiatives of these parties. If you have the means, consider making monetary contributions to support their projects and campaigns.
5. Team up with others
Foster partnerships and collaborations between environmental organizations and other groups or businesses. Networking and cooperation expand their reach, potentially creating an enormous impact and more significant changes.
6. Share knowledge
Spread awareness among your circle of influence. Use your voice to advocate for environmental causes, educate others about pressing issues, and encourage sustainable practices in your community.
7. Support sustainable practices
Embrace and promote sustainable living practices in your daily life. Conserve energy and water, reduce waste, and use eco-friendly products. Adopt other environmentally conscious behaviors, such as utilizing solar energy, practicing mindful consumption, and choosing eco-friendly modes of transportation like biking and carpooling.
Your Role in Preserving Our Planet
Through tireless initiatives, it's possible to combat climate change, conserve biodiversity, and empower communities toward sustainable living. Although environmental organizations in the Philippines are pivotal in safeguarding the planet, collective efforts from yourself and others are just as paramount.
When contributing to environmental causes, consider investing in solar panels. This impactful step reduces your carbon footprint while embracing renewable energy. Solar panels for homes can cut electricity bills and grant energy autonomy. They are also low maintenance, have long lifespans, and may earn you incentives for going green.
Start your journey to a brighter, cleaner future with solar panels from SolarNRG. At SolarNRG, we make going solar simple and easy. Inquire about our services today.